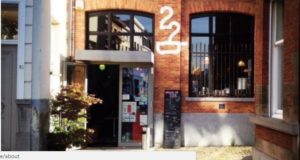 22b is this cute coffee shop near Antwerp's St Vincentius hospital and which we can see from our kitchen balcony. Piet and Ingrid built the business – literally – from scratch and have delicious looking food, interesting drinks and a cool place to chill with a book. The chef is Jewish, but the food is not kosher. They will soon be opening a bed and breakfast next door.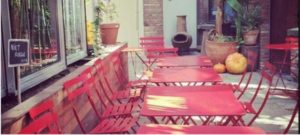 They actually ordered first in July, just before they closed for the summer vacation. The reopened 2 weeks ago and are re-ordering now.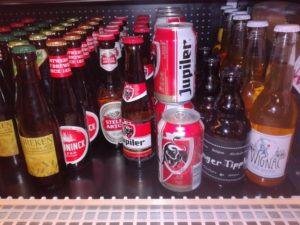 Obviously, if 22b sells Ginger Tipple it is an excellent establishment.